The modern workplace has transformed dramatically.
In terms of digital progress, we've made leaps. Employees all over the UK have taken the challenge of remote working in their stride, using new tech solutions to continue being productive and valuable members of their teams. But the accelerated pace of change has come with disadvantages.
Businesses are now finding gaps in how they operate. Reactive change and budgetary restrictions mean only fixing the things that needed the most urgent attention, there are big advances in some areas, and slow progress in others. Now is the time to refine all systems.
Organisations can adapt with intention by taking a holistic approach to strategically investing in the future of work. Doing so will take them beyond resilience and into growth mode. What's more, it will also improve their employee experience.
According to The Great Resignation report, 53% of employers are experiencing greater voluntary turnover than they had in previous years. Addressing employee concerns is a business imperative but where do you begin?  
1. Continue to be flexible
Microsoft's 2022 Work Trends Index found that while 50 percent of leaders want to return to the office full time, 52 percent of employees are considering going hybrid or fully remote in the coming year. These priority clashes are important to note. Employees are willing to quit instead of giving up working from home, according to another survey.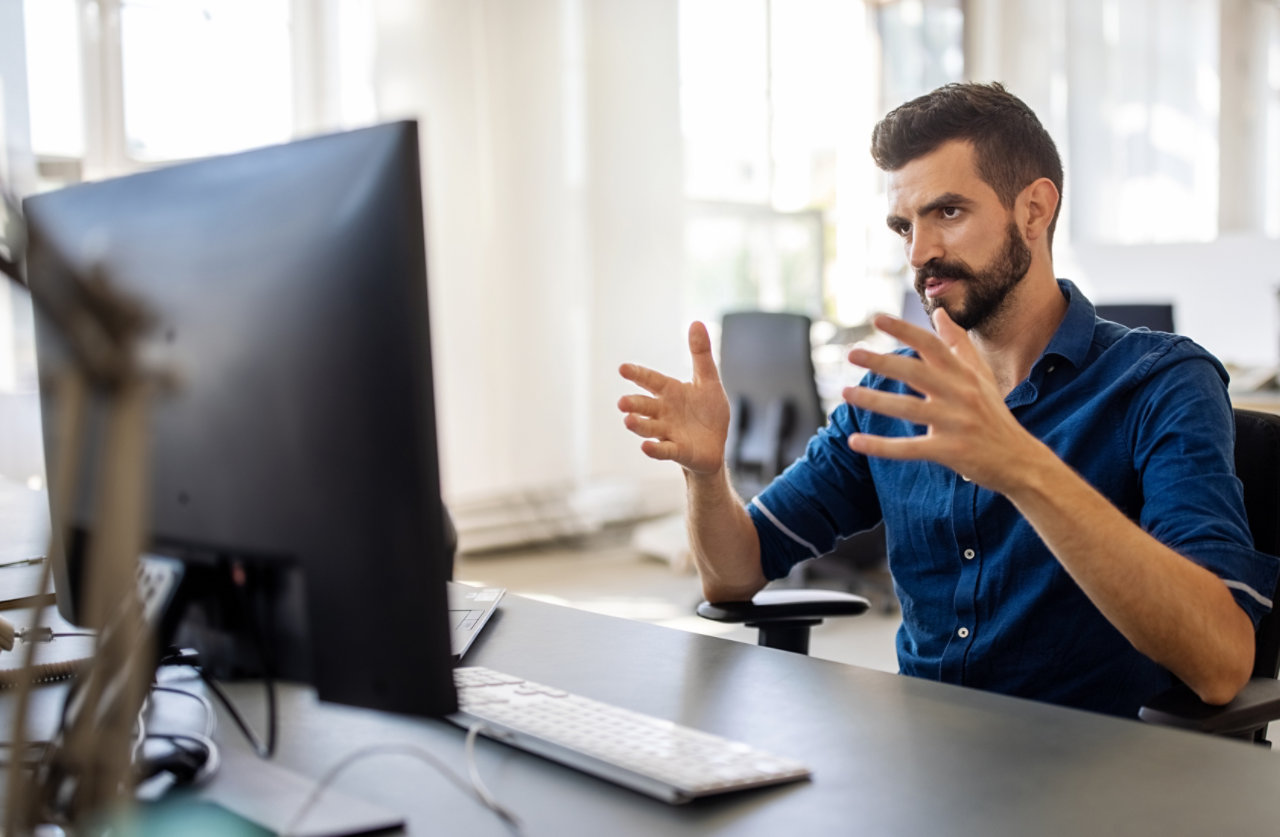 2. Create time for interesting work
Automating mundane and redundant tasks can help employees feel more engaged at work, allowing them to focus on more meaningful tasks. In a 2021 Zapier report, 9 out of 10 knowledge workers said automation has improved people's lives in the workplace. Furthermore, 65 percent said that using automation at work makes them less stressed.
3. Streamline collaboration
In the effort to make teams more united and collaborative, most businesses introduced a multitude of solutions to carry out various functions. What we're left with now a complicated mesh of tools whose purposes overlap. Up to 30 percent of employees grapple with six different collaboration tools to perform their daily tasks. Leaders should look to streamline tools and equipment to improve focus.
4. Prioritise cybersecurity
With more of your work now happening online, it's important to advance your security protocols. The Allianz Risk Barometer found that cyber security risks are the biggest concern for companies globally in 2022, citing the threat of ransomware attacks, data breaches or major IT outages heavily affected companies in the past year.
5. Be aware of digital silos
Remote and hybrid working can provide organisations with valuable flexibility. However research by Harvard Business School analysed billions of emails during the emergency work-at-home measures of 2020 and revealed that teams around the world became more siloed within their roles. In new hybrid models, employers can achieve true inclusion by understanding team dynamics and the working styles or preferences of every team member.

Build your future of work
When technology fails, is deployed incorrectly, or doesn't have the right foundation, employees are distracted from producing their best work and are left feeling disengaged. But workplace transformation is about more than just adopting individual software solutions. It requires expert consultancy and experience delivering technological solutions.
BT can help you get a full picture of where you need to prioritise investment to garner the best results for your employees and your organisation.