Our dedicated leased line is supercharging the staycation experience across the UK
For more than a century, the Caravan and Motorhome Club has helped Britons tour far and wide. With more than 200 camp sites directly operated by the Club, and affiliations with over 2,000 more, wherever you want to spend your holiday, the Club has the perfect place for you to stay.
And it works hard to make sure that when its members pitch, they have everything they need. Campsites are located in some of the most beautiful parts of the country. They're close to a variety of leisure activities and they're equipped with all utilities. The only thing missing? Reliable wi-fi connectivity, which is essential in today's always-on digital world.
The rural location of the Club's sites makes this difficult. And the sites that already offered wi-fi, didn't live up to members' expectations. Especially on their larger campsites, where lots of guests might be trying to get online at the same time.
This isn't just a challenge the Caravan and Motorhome Club face. Poor wi-fi can be a roadblock for every rural business, as building an innovative forward-thinking business requires reliable connectivity.
We've seen first hand the business transformation that companies can achieve by embracing technologies like the cloud, VoIP , and artificial intelligence (AI). In fact, according to research carried out by the pollster YouGov, 79% of businesses have already adopted at least one cutting edge technology.
But only with a reliable connection can businesses truly start to see the possibilities that next-generation tech brings. Connectivity unlocks innovation and accelerates digital transformation. It keeps organisations competitive and helps them stay ahead, no matter their size, or sector.
The Club realised that without advanced connectivity, they simply wouldn't be meeting their members' needs in a digital age. That's why they turned to us to superchange the hotspots at more than a hundred of their sites. Digitally transforming their entire organisation and future proofing their services.
Making wi-fi work
Club members' biggest complaint about the wi-fi was the download speed. Luckily, we had the perfect solution: a BTnet leased line.
With a regular home internet connection, a whole street might share bandwidth. This means that if everyone decides to watch Netflix or play video games at the same time, the connection can overload. But with a leased line, the connection is 100% dedicated to one household. So they always get fast internet, no matter what their neighbours are doing.
We're installing BTnet on each of the Club's campsites. As well as not having to share the line with the wider world, it will have enough capacity for 100 caravanners. And with 100Mpbs downloads, they will enjoy exceptional speeds – with ultra-low latency – that never, ever slow down.
"Reliable wi-fi is about bringing the conveniences of home to the holiday park," explains Harvey Alexander, director of marketing and membership services, Caravan and Motorhome Club. " Our members can look up information about local attractions. Or stream a movie at the end of the day. And it means they can easily share their holiday snaps on social media with friends and family back at home."
Unlocking digital transformation
The Caravan and Motorhome Club wants to offer its members much more than reliable wi-fi. They also want to revolutionise the way every campsite works, to make operations more efficient. So they can respond and react to events faster and smarter.
At the most basic level, this makes processing digital payments more quickly, minimising the check-in process for guests so they can kick back and relax.

In fact, the hope is that one day soon, Club members won't even need to visit the campsite reception on arrival. They'll be able to simply drive up to their pre-booked pitch, pull out their phone and use the on-site wi-fi to check-in and pay. The Club knows that everyone has come to expect this level of convenience in their day-to-day lives. So this transformation is an opportunity to level up and bring those modern conveniences to holidays too – offering much greater flexibility to staff and members.
Digital transformation isn't just about new technology for the sake of new technology. It's an opportunity to rethink all our business processes. And use these digital tools to better serve our members
Looking to the future
Their digital transformation doesn't stop there. As part of the Caravan and Motorhome Club's roadmap for success, it's open to the idea of embracing new technologies that can work over their leased lines.
The Club is exploring whether it wants to use computer vision technology to automatically read number plates. This way simply driving into a Club site could trigger the check-in process, so member's don't even need to pick-up their phone when they pitch up. Saving time and resources.
Using IoT, connected sensors could also help monitor each site, from the local weather to the temperature of the swimming pool. This information could help site managers make sure that facilities are running at their best at all times.
Sensors could determine when certain maintenance needs to be carried out, like when the chlorine in the pool needs topping up. This means that maintenance staff can be deployed on-demand, which is much more efficient than relying on an inspection round to discover problems.
AI could even be used to analyse the sensor data and spot patterns that will allow site managers to predict what requires maintenance. This means potential problems can be identified and prevented before they even happen and stop small problems turning into larger ones.
In recent years the Club has expanded its range of pop-up sites that offer temporary camping facilities at stately homes and music festivals.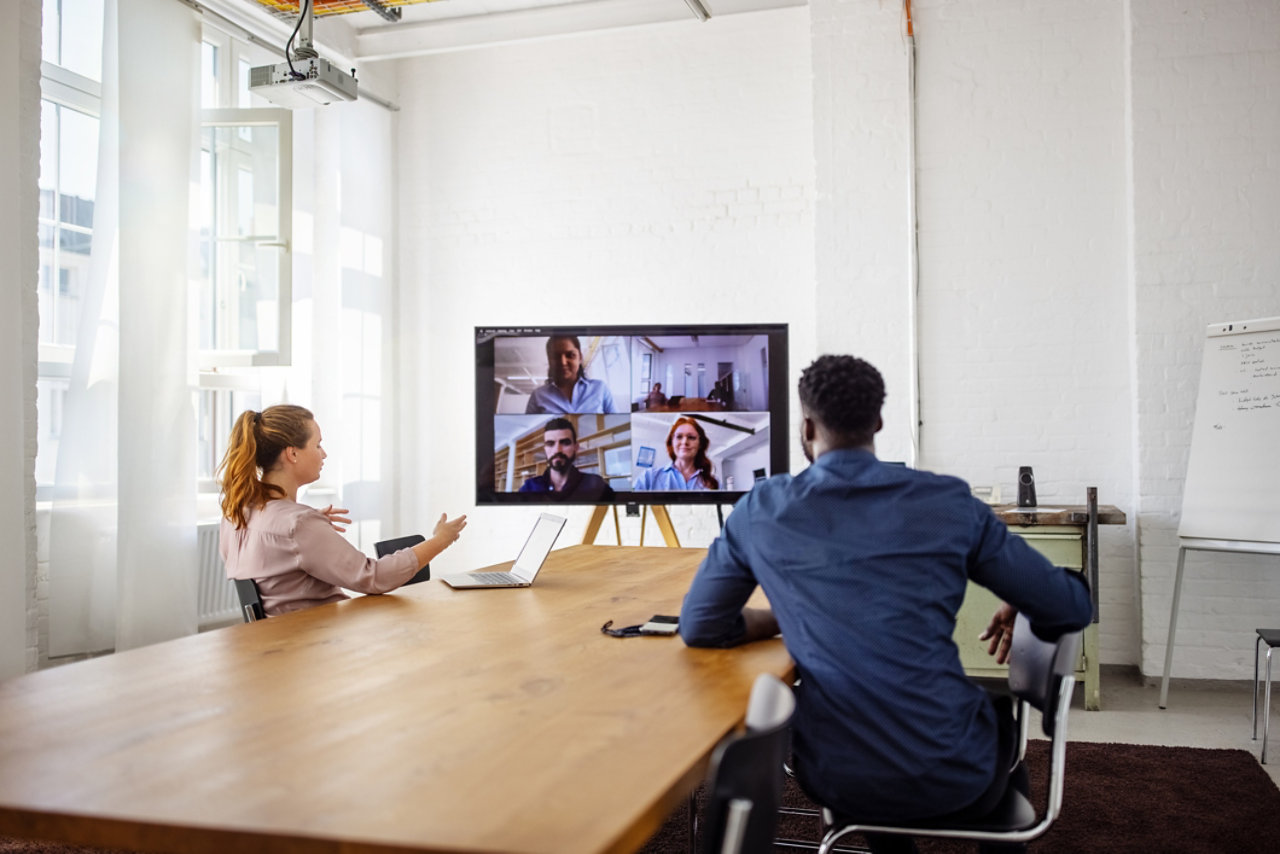 Advanced connectivity, in the form of Rapid Site, powered by EE's no.1 5G network, could help transform this experience even further. The fully managed service promises to have new sites up and running with full 5G connectivity in just three working days. With super-fast internet, the Club can enable more efficient site management, saving them time and money, while giving guests the same high-quality experience they've come to expect from the Club's permanent sites.
Organisations and businesses in every industry are now realising the potential of next-generation connectivity and IoT. Because it's essential for surviving in today's digital world.
Without a reliable network and advanced 5G connectivity, organisations simply can't meet customers' increasing demands. If you want to deliver better customer experiences and keep up with the ever-changing business landscape, digital transformation is essential. It gives your business the confidence to adapt, evolve and thrive – so you're ready for whatever the future brings.
"We're excited about what's now possible with new technology, but we're equally interested in making digital transformation a core part of our ongoing business," says Harvey Alexander. "We want to create a culture in our organisation that will always be open to taking advantage of digital innovations to improve our campsites, bookings and overall holiday experience our members and guests expect."

"Thanks to our partnership with BT, we're now building strong foundations that will allow our business to grow and evolve in the years to come."