Business without borders: How 5G is unlocking new opportunities for collaboration
Technology is always changing but one thing remains constant. Whatever business you're in, you always want to improve the way you work. You want to be more efficient, more sustainable, and more flexible. This is why we're so excited about 5G.
5G is the next generation of connectivity. It can power really advanced technology due to reduced lag. 5G can also be set up in more outdoor or remote locations, so all businesses can realise the opportunity fast and reliable connectivity brings.
We're working with Ericsson to provide businesses with the technology and connectivity they need to succeed.
"We're experiencing a technological revolution," says Ericsson's Phil Bonner. "5G is the foundation of hybrid working. It makes a whole world of new collaboration technologies accessible to your business, whatever its size."
Hyperbat: Working together in virtual reality
Hyperbat is a British manufacturing company that is building the next generation of batteries for electric cars. And 5G, deployed by Ericsson and BT, is improving how its team collaborates.
The company had the challenge of working in two locations. The designers are in Grove, Oxfordshire, and the factory is in Coventry. But colleagues in both locations need to work together to manufacture prototypes.
This is why Hyperbat turned to 5G powered virtual reality (VR) to streamline their process.
By donning a VR headset, people in both locations can collaborate together on a 3D "digital twin" – a virtual model that exactly matches the designs they're working on in the real world.
"With VR, people can work together like they're in the same room," says Bonner. "With 5G's ultra-low latency, there's no lag so people can comfortably work for long stretches inside VR."
The new technology means they don't have to waste time and resources travelling between locations. They can focus on completing the project efficiently, with experts in different locations.
VR is only the beginning. Hyperbat is working with Ericsson and BT on a plan to transform its factory into a full 5G enabled space. In the not too distant future, cables could be replaced by 5G connections, making reconfiguring the production line much quicker. And meaning they're prepared to meet the needs of any given project.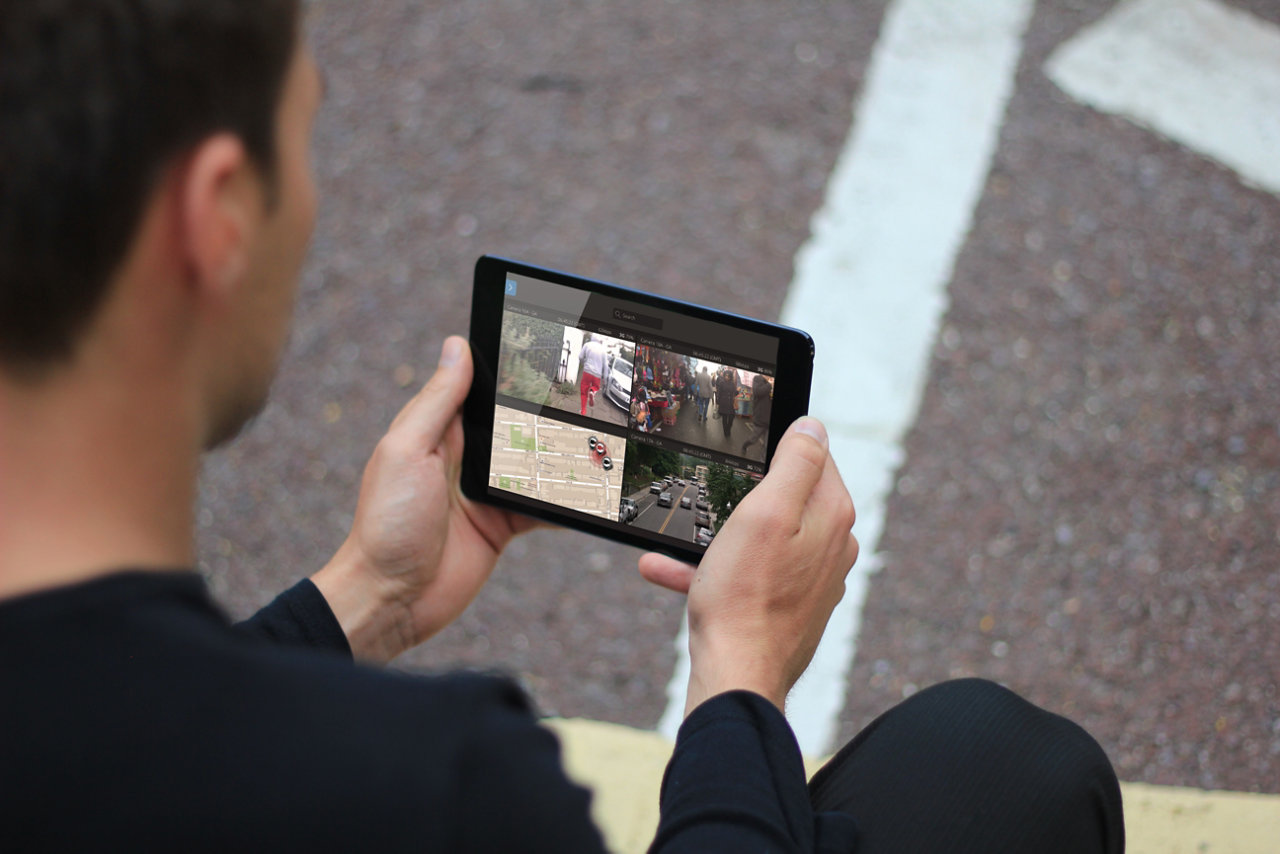 All companies great and small
As Hyperbat's experience shows, 5G is not simply faster connectivity. For small businesses, it makes it possible to collaborate and compete on a global scale. For larger businesses, it means operating more flexibly and efficiently.
"The first step is to look at your operational challenges and work out how this kind of technology can help" says Jeremy Spencer, Senior 5G Innovation Manger, BT. "You want to be able to zoom out and understand how your business processes work. That way you'll start to see all of the opportunities for collaboration with 5G, and the challenges in terms of adopting it within your own organisation."
"And of course, it's important to have a trusted partner who will guide your business through the transformation process and find the right technology to meet your needs."
"We've seen first hand how 5G has transformed engineering," says Spencer. "But the lessons are much bigger. 5G is the first step to digitally transforming every business."
"There's going to be a real first mover advantage to businesses that embrace innovation," says Bonner, "5G is a gamechanger for every business, large and small."
So if you want to improve how you work, it is time to embrace change. It's time to digitally transform your business with 5G.