What is a responsive campus?
A responsive campus creates open multi-media collaborative learning and work spaces.
We can help you to:
Save resources and be more efficient by making your campus smarter and more sustainable
Unlock data from your wi-fi network to reduce costs and complexity, with deeper insights into your students' needs
Set up remote learning facilities
Share data and collaborate on research with businesses and other institutions
Introduce the latest in virtual learning tech (VR and AR)
The student journey should embrace many technologies
Your campus needs to be flexible to adapt to your students' changing needs. It needs to provide multiple learning tools to accommodate the whole student journey. With a responsive campus you can offer the most effective teaching and learning methods.
Flipped: students can review lecture content prior to class, leaving teaching time for discussions
Virtual: replacing face-to-face experiences with a virtual classroom
Online: deliver your content online so students can study at their own pace, when it suits them best
Hybrid: combine different teaching methods and find the right approach for every student
Traditional: in-person, typically lecture-based courses
Brunel University responsive campus case study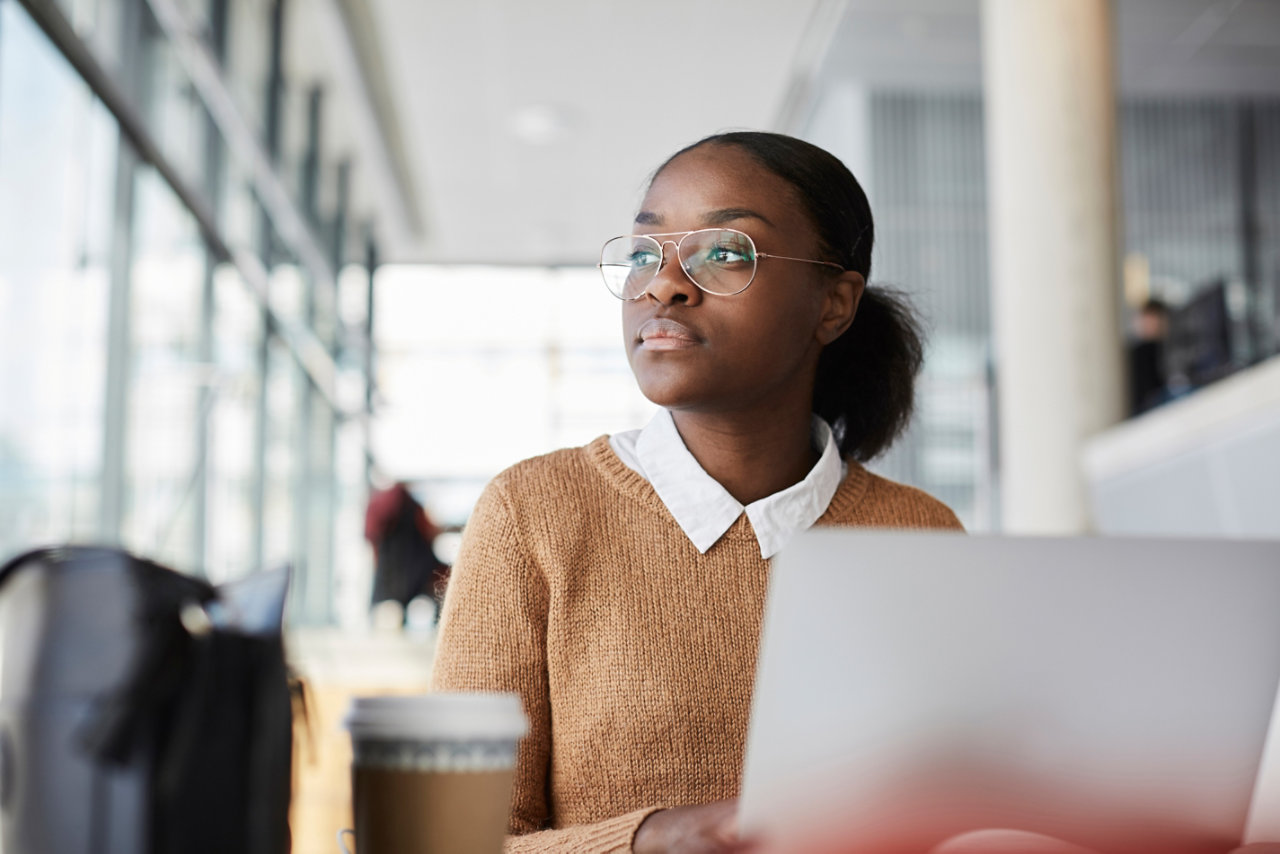 The challenge
Brunel University is a progressive establishment with nearly 15,000 students from over 100 countries. Their main challenge was to overcome security and bandwidth issues to enable students, visitors and staff, to access the network in more ways, from more places.
The solution
BT, the UK's leading Cisco partner, had the expertise to help Brunel maximise their existing investment in Cisco Borderless Networks. Students are now able to work flexibly and more easily with simplified access to the university's wi-fi (ResNet).
Students can now work outdoors and in communal places like the coffee shop, library and halls of residence. Security uses passwords and encrypted login to front the full security requirements within the network.

Bring Your Own Device is not a new concept to Brunel University but by using the latest 'identity based' network services we aim to provide one of the least restrictive network experiences amongst UK universities.