Practice what you preach
We've stepped up our game. A lot of us have needed to rely on digital platforms and tools recently to get us through the day. It's important, now more than ever, for you to have a digital transformation strategy – as we found out ourselves.
Popping sport on pause
Our working environments and job responsibilities rely heavily on having the right tech to do the job. But our home lives often need digital support too. Our TVs, laptops and phones all need to be connected to be enjoyed. But a lot of our content streamed live had to be stopped during the pandemic. Sports games suffered and came to a grinding halt – meaning none of us could watch a good game on the telly. But now, restrictions are slowly being lifted. The sporting world is slowly raising its head again. And we needed a way to bring the action to you.
It's all about teamwork
What comes to mind when you imagine a TV studio? Flashing lights, large computer monitors, tech and gadgets everywhere, a huge network supporting the live broadcast and of course – a whole load of staff and crew rushing about. Now imagine trying to get all that tech, all that expertise and knowledge, to work outside of a studio space. And not only that, but with all our crew and partners dotted all over the country. Seems impossible, doesn't it?
Well – we helped TNT Sports make this happen.
We, along with Timeline Television, Telegenic and Sunset and Vine, supported TNT Sports in something extraordinary. Not only have TNT Sports been broadcasting live debate and discussion programming during the pandemic, there's also been live sporting events – like the German Bundesliga.
With the English Premier League back underway, we're now supporting TNT Sports bringing fans multiple live matches each week in up to 4K with HDR. The presenters and entire crew are on a virtual set up live from their homes, or from the games, or from our TNT Sports studio in East London.
TNT Sports has also built a new remote operating centre, again, supported by us. This lets the entire production crew direct matches away from the stadia – meaning social distancing can be followed and it reduces staff travel and contact.
It's the first time anything like this has ever been tried in live TV - and it's astounding. It's a great example of a digital tools and strategies coming into play and succeeding. By using digital tools, the broadcasts have been done remotely. But how did we manage it?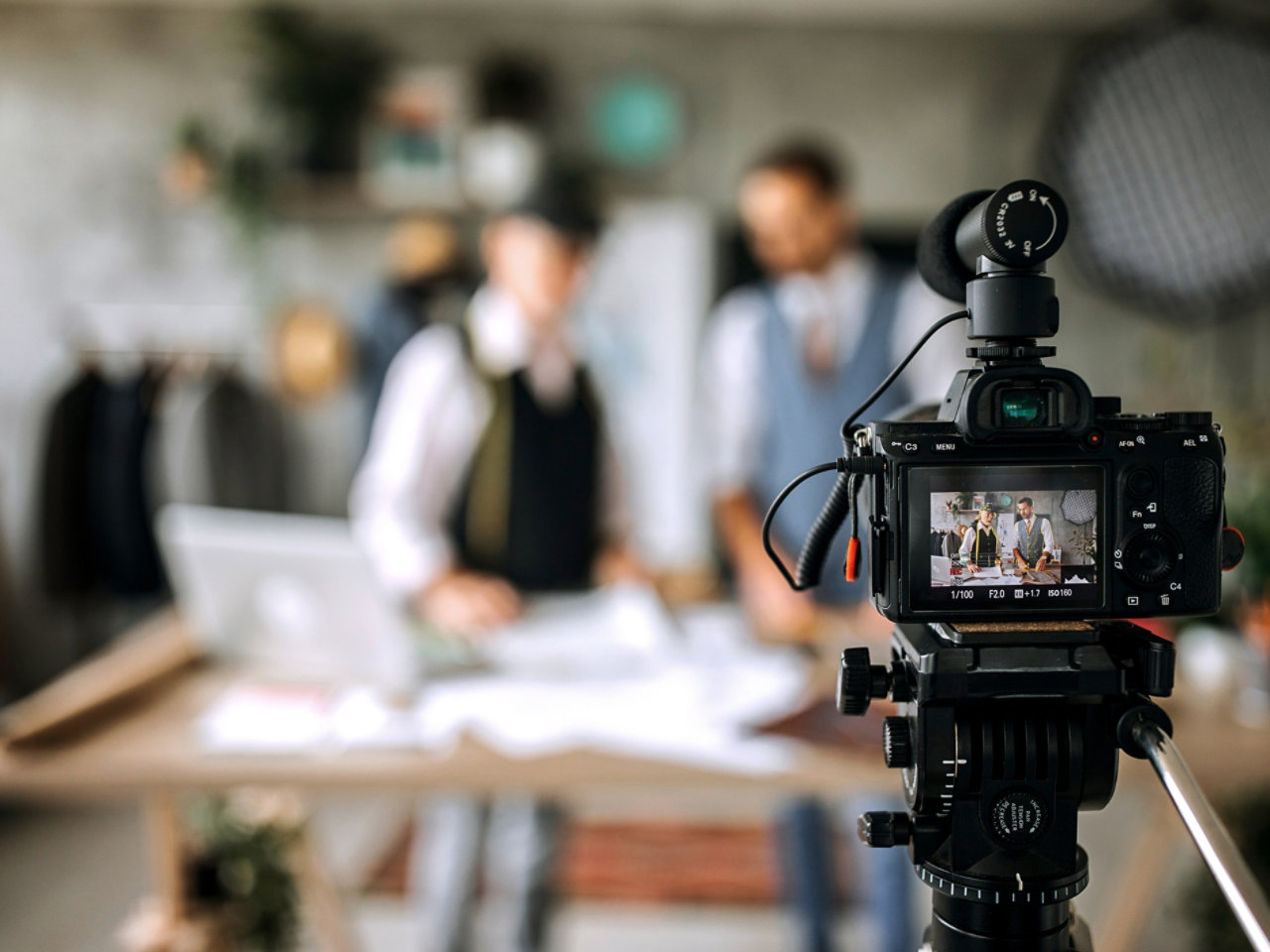 Our tech, our network
To broadcast this kind of programming, one of the things needed was a strong, stable and reliable network. But we already have that. Our network hosted HD quality programming from the homes of our entire team and our partners. Now, with English football back in full swing, our TNT Sports hosts, Jake Humphrey, Rio Ferdinand, Robbie Savage, Peter Crouch and co are collaborating live on air. Being connected to our network allows them to bring high-quality video and sound straight to your TV.
Our connectivity and technology brought this all to life – and without our digital tools in place, none of this would've been possible. Our connectivity and technology brought this all to life – and without our digital tools in place, none of this would've been possible.
We go together
But this isn't the first time the Business sector at BT has collaborated with TNT Sports to demonstrate our technological and innovative capabilities. This is just the latest in a long line of collaborative projects.
Last year, we came together in the world's largest broadcast/media industry show – IBC in Amsterdam. We managed to show the world our tech capabilities in a number of different ways.
It was the first time 5G was used in a live broadcast – showing the power and capability of our network. TNT Sports delivered an 8K broadcast, which allowed the world to see the future of TV. This event not only showed our sporting innovation but allowed us to show future propositions for our business customers.
Read more about BT at IBC 2019.
Thinking outside the box
Our digital transformation strategy allowed us to work through the pandemic and bring you the content you love. Imagine what this kind of strategy could do for you and the future of your business. We now know how important it is to evolve and adapt quickly to situations – and planning your future is more important than ever. And we can help you.
Let's build a plan to transform your business. Our tools and services allow your digital technology to thrive. It's time to get your head in the cloud – with more devices being connected than ever before. Your storage space, network and capabilities can be upscaled or decreased depending on your usage. We can tailor this to the size of your growing business.
And our 4G network, which proved so important in our broadcasting efforts, covers up to 90% of the UK. Meaning you can use HD voice and superfast data coverage pretty much wherever you are. Your business – always on the go. Products like BT One Phone will benefit you hugely – as it combines your fixed lines and mobile estate into one place. It's time to move to the cloud – it's the future.
Find out more about our digital transformation services.