​It may come as a surprise but broadband (or its glamorous cousin, fibre) are not the only ways to connect to the internet. They're certainly not the fastest.
For real speed and real bandwidth, you need to be looking at leased lines.

A leased line is really a catch-all term for a private line. There are different types of leased line (Ethernet, EFM, and GEA), all with different characteristics, but they're essentially all dedicated high-performance lines serving a single customer. And that 'private line' bit gives you some serious advantages: unlike with broadband or fibre, you don't share the bandwidth with any other customers, and your speeds do not fluctuate at all.
With fibre, the maximum speed you'll get is around 76Mbps (assuming you're in a fibre-enabled area). A leased line can give you a scorching 10Gbps – and, no, that 'G' isn't a typo. And because it's an uncontended symmetrical line, you can define the upload and download speeds to suit your business. For instance, if you're more about uploading massive files rather than downloading, you can pay for high upload speed while keeping the costs down with a lower download speed.
You can also flex the bandwidth that you pay for in line with the seasonal demands of your business. So if you're a toy retailer you can increase your bandwidth in the build up to Christmas then reduce it as sales wilt in January.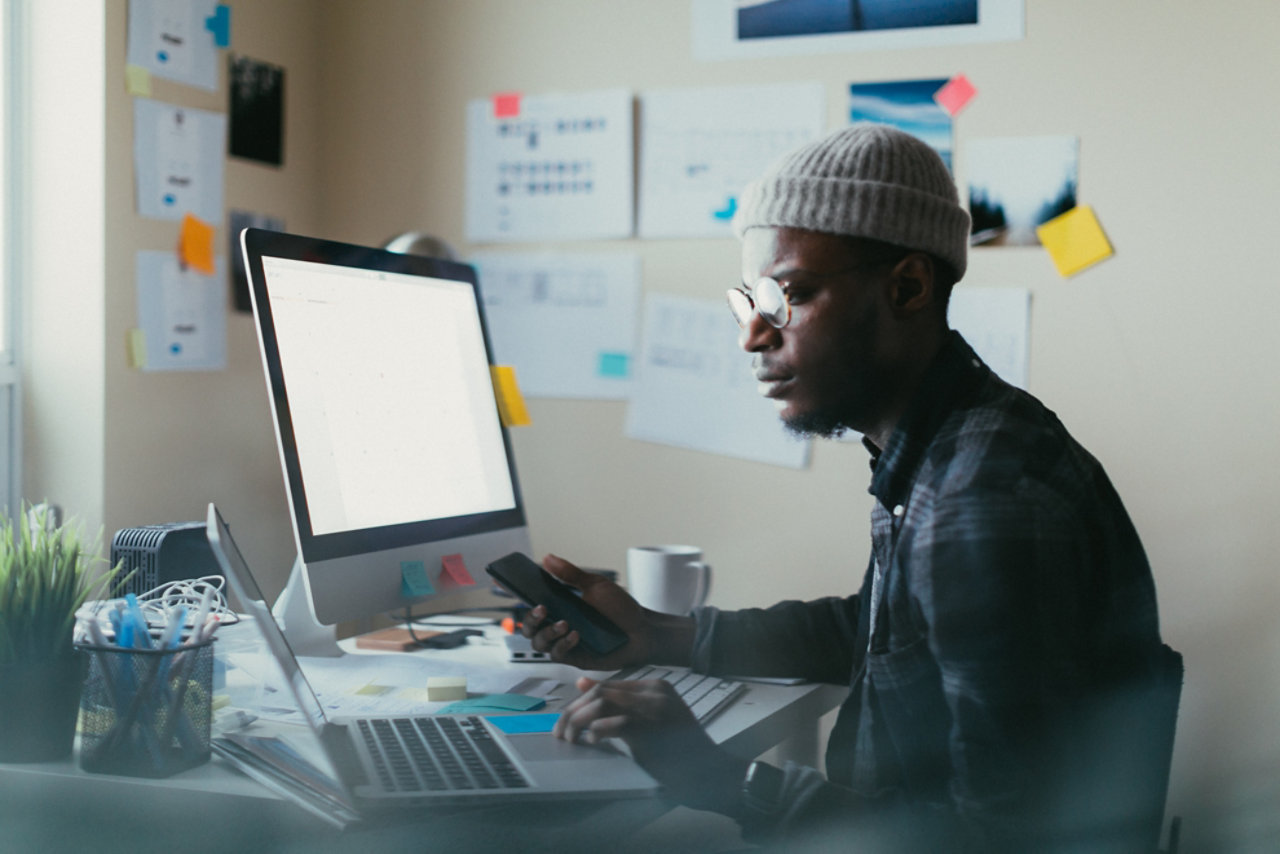 Not all of our leased line customers are big businesses, though. We also have many customers who install a leased line because they need the ultra-low latency that you get with it. Low latency means that the time lag between you sending data and it arriving at your destination is minimal. For some businesses, like share traders, low latency is critical as stock price movements from millisecond to millisecond can mean the difference between making a mint or a loss.
BTnet Leased Lines also trump broadband and fibre with their choice of resilience options, which guarantee you won't lose service. If an internet connection is critical to your business, you need a leased line.
And if you're interested in exploring the options, you're in the right place because we're the UK's leading* leased line provider (*Netcraft 2015).