Our tech can help you stay connected so your business is always on.
Your plan for always on internet
The internet's transformed the way small and medium businesses work. In fact, it'd be almost impossible for any SME to operate without it. Research shows the number of UK small businesses that rely on mobile or web-based applications stands at 71%. And that figure is only set to increase in the future.
Whether you're using cloud-based apps to manage your business finances, or you have a Voice over IP (VoIP) phone system for serious phone-based flexibility, it pays to have the most reliable internet connection possible. One that lets you be an always-on business.
We've got the knowledge – and the products – to keep you connected. So we've put together this guide to the best internet options for small businesses – in and out of the office. And we'll give you a hand when it comes to switching suppliers.
Stay connected in your business
Wherever your business is based, it's where the magic happens. So set yourself up with fast and reliable internet, on a shared or dedicated connection and with wi-fi that can turn more areas of your premises into workable space.
Get an always on broadband connection that's got your back
Being able to jump online is something we all take for granted. But what if something goes wrong with your connection? Minutes can feel like hours when the tills aren't ringing, or you can't send that email. That's when it pays to have broadband with a backup 4G connection.
How to get broadband with 4G Assure
We've a range of broadband packages, including Superfast and Ultrafast fibre, which come with 4G Assure. It's a 4G internet dongle that plugs in to your Business Smart Hub so that if anything does happen with your broadband connection, it'll switch over to 4G automatically. That way, you can carry on working, while we get your broadband up and running again. You can also buy 4G Assure separately with our other broadband packages.
Get a leased line for 100% always on availability
With a leased line connection, you don't have to share your internet with anyone outside of your business. There's no slowing down at busy times, just reliable unlimited internet. Always. So nothing can get between you and your work.
How to get a dedicated leased line
BTnet and BTnet Express are rock-solid, dedicated leased line options, with a market leading 100% availability SLA for total reliability. BTnet comes with scorching speeds you can rely on – up to 10Gbps upload and download. It also offers resilience options [PDF: 753KB] that keep you working even if disaster strikes your main line. BTnet Express gives you the same outstanding reliability, with upload and download speeds up to 30Mbps, but you can be up and running with it in just six weeks.
Get great wi-fi internet in more places around your office
With so many mobile devices at our fingertips, we're more likely to wander, or find a quiet corner, than sit at our desks. If you want to keep everyone connected and working at their best in the office, get a hub that gives you strong wireless internet in more places than ever before.
How to get better indoor wi-fi coverage
Our Business Smart Hub has the UK's most powerful wi-fi signal versus major broadband suppliers. It gives you faster wi-fi in more places around the office than ever before, so you can work and wander as much as you like. You can get it with our Broadband, Superfast and Ultrafast fibre options.
Stay connected when you travel
Working from the van, the café or the station can be a juggle. But with a secure, fast connection, you can keep all the balls in the air wherever you are. From wireless hotspots to 4G mobile networks, we're putting connectivity where you are.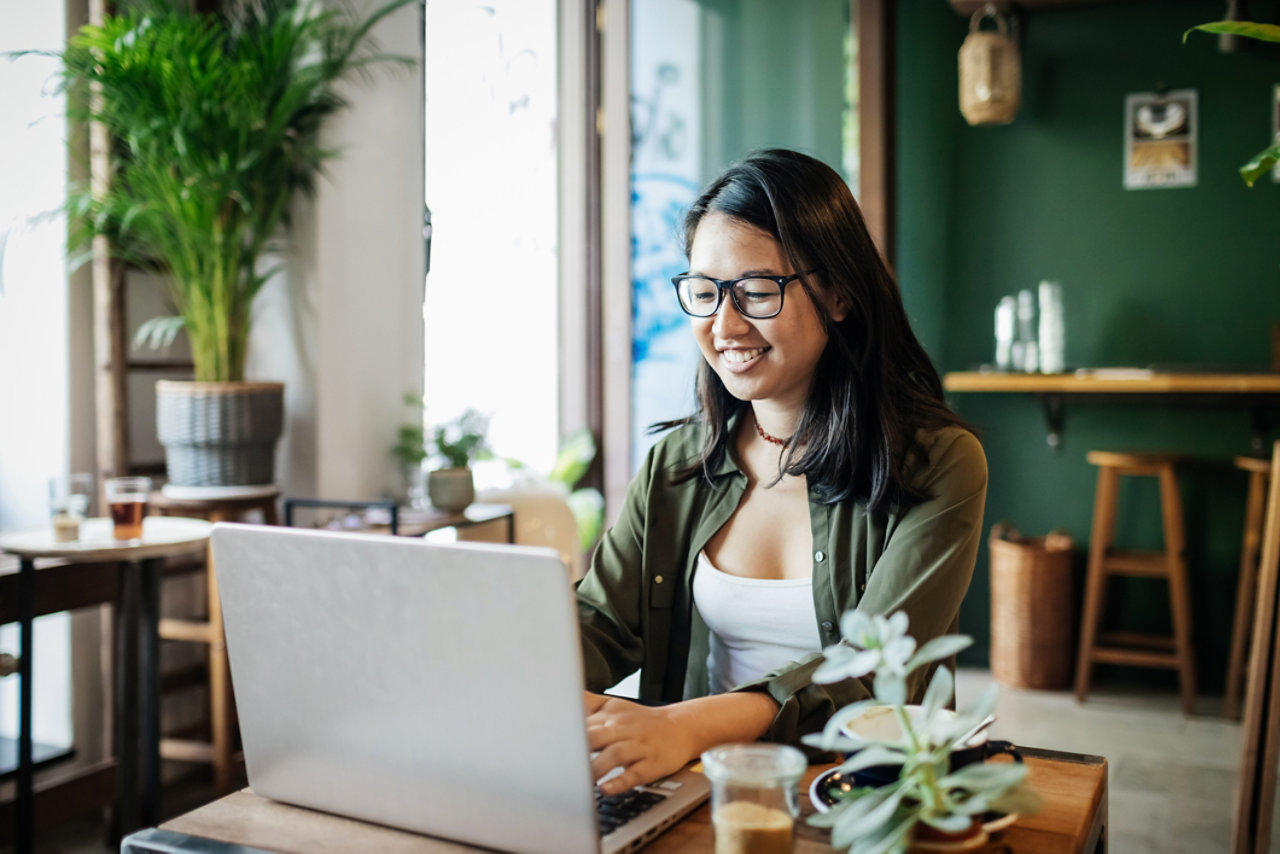 Stay always on with 4G in more places
We can't go anywhere without our mobiles. They keep us connected with our customers and colleagues. And thanks to the latest business apps, they help us get on with business, too. But to work at their best they need a fast, 4G connection.
How to get 4G when you need it
With our business mobile packages, you can get online with a 4G connection powered by EE – the network with 4G in more places than anyone else. Choose from a range of plans including SIM only, plans with phones, and plans where you share minutes and data with your colleagues.
Wi-fi that works, wherever you are

When you're on the move and need to get online to do a bit of work, knowing you can connect to a wireless hotspot to do it, can be a real help.
How to get access to the largest wi-fi network in the UK
Our Broadband, Superfast and Ultrafast fibre connections give you free access to over 5 million BT Wi-fi hotspots, so you can get online across the UK.
Stay connected when switching broadband suppliers
Over time you might be thinking about switching suppliers. But being without your connection, even for the shortest of time, could be a problem for your business.
Get a next-day broadband connection and stay always on

No one wants to be offline for longer than they have to. Downtime is costly and disruptive. It makes sense then to look for a supplier than can keep you connected during the switch. And that means looking for an internet connection you can get the very next day after ordering.

How to get our next-day broadband connection

Order one of our business Broadband, Superfast and Ultrafast fibre packages with 4G Assure before 12pm, Monday to Thursday, and you'll get the kit delivered the very next day. With it, you can get 4G Assure working straight away with an instant 4G wireless internet connection. So that when the broadband switch happens, you can continue working on a 4G connection, however long it takes.

Get more information on the connectivity products and services that can keep your business connected. Or take a look at everything we do, including mobiles, business phone systems, software and apps to help your business stay open.