Connect your smartphone, laptop, or tablet to the internet for free, unlimited access through Wi-Fi so you don't use any of your mobile data allowance.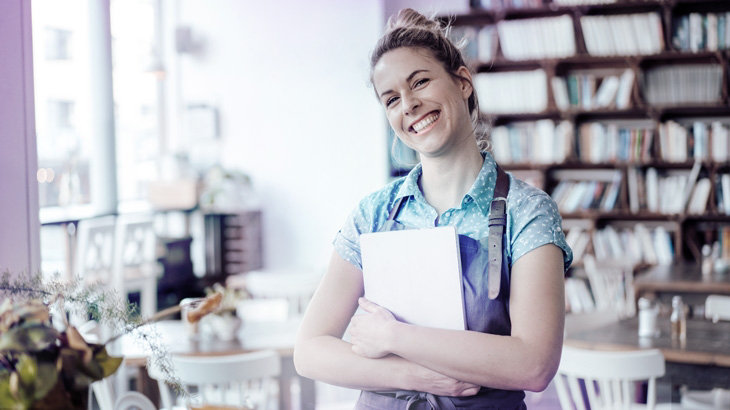 When you buy any BT broadband or mobile package, you'll get access to over 5 million hotspots dotted around the UK (we've got the largest mobile wi-fi network in the country).
And best of all, you'll receive FREE unlimited access.
Getting started
Simply use your BT ID to login, using the BT Wi-Fi app. You don't even have to wait for your broadband to be installed before you can use BT Wi-Fi - you can get online as soon as you receive your order confirmation!
The app will save your username and password so you don't have to enter them every time you want to get online.
Find our hotspots easily
A great feature for when you're out and about is the in-built map, which will help you locate your nearest hotspots and direct you to them - making it easier than ever to stay online.
What's more, if you're on the Apple or Android app, it'll automatically connect you when you're in range of a hotspot.
You can download the app from the Windows, Apple, and Google Play app stores, or you can search for BT Wi-Fi directly in your device's app store.
Need help? Check out our step-by-step guides to connecting via your mobile or laptop.