The hybrid working shift brings many benefits. From more time with the family, to less money spent on a commute. Working at home has improved our lives in lots of ways, but with these benefits comes new risks. Namely, in the form of cybercrime. Most UK businesses see cybersecurity as a bigger threat than they did twelve months ago.
Businesses have had to deal with a whole host of challenges when it comes to effectively managing their cyber-security plans during the remote working shift. With most employees working from home, the vulnerability of a business network has been brought to the forefront. The over-night shift meant remote working practices were hasty – and opportunistic hackers found new ways to quickly exploit business networks. With users working from thousands of different locations across the country, as opposed to all being in one office, the number of endpoints exploded. New devices needed to connect to critical business systems remotely via the internet, giving the hackers much greater chances of exploiting a vulnerable network.
It's more important than ever to have a strong and stable cyber-security plan in place as remote working looks like it's here to stay, with companies allowing working from home to be a more permanent feature going forward.
Strong security, strong foundation
In our recent survey with YouGov, we surveyed over 1000 UK businesses. We found only 19% of UK PLCs have managed security services, with only 5% planning on investing in their security in the next five years. These stats are a little worrying, as hackers and cybercriminals are becoming more sophisticated with every new piece of technology that emerges.
With the digital, interconnected world being more vital to businesses than ever before, it's important to remember the basics. A strong cybersecurity plan is needed for a success digital transformation. You can't adopt new tech without running the risk of the data it holds being exploited. Which is why having a foundation of cybersecurity and building upon that is so important. A fresh start is good for us all. By embracing new devices, services and networks, businesses have the chance to completely overhaul their cybersecurity measures and make them stronger than ever.
With the digital, interconnected world being more vital to businesses than ever before, it's important to remember the basics. A strong cybersecurity plan is needed for a success digital transformation.
Finding the sweet spot

It's understandable that businesses might be a little wary about adopting new technology due to the security concerns it can bring. Because of the pandemic, on-premise security solutions had to be quickly migrated to cloud-based infrastructure, Software-as-a-Service (SaaS) platforms and managed security services (MSS). Many businesses see cloud migration as a bit of a challenge. Data compliance too, can be a bit of a worry. With GDPR in place, businesses need to be on their A-game to make sure they comply with the rules and regulations set out to protect consumer data.
All of this can be a huge stain on a business – of any size. Many simply don't have the resources to employ a fully-fledged security team. And as a result, data could slip through the cracks into the hands of a hacker. But it's not all doom and gloom. There are many external vendors and partners who can help manage your security without you having to lift a finger – whatever the size of your business.
And you don't want to be left behind. As long as you have plans in place, your digital transformation journey could be risk-free and totally managed by security experts.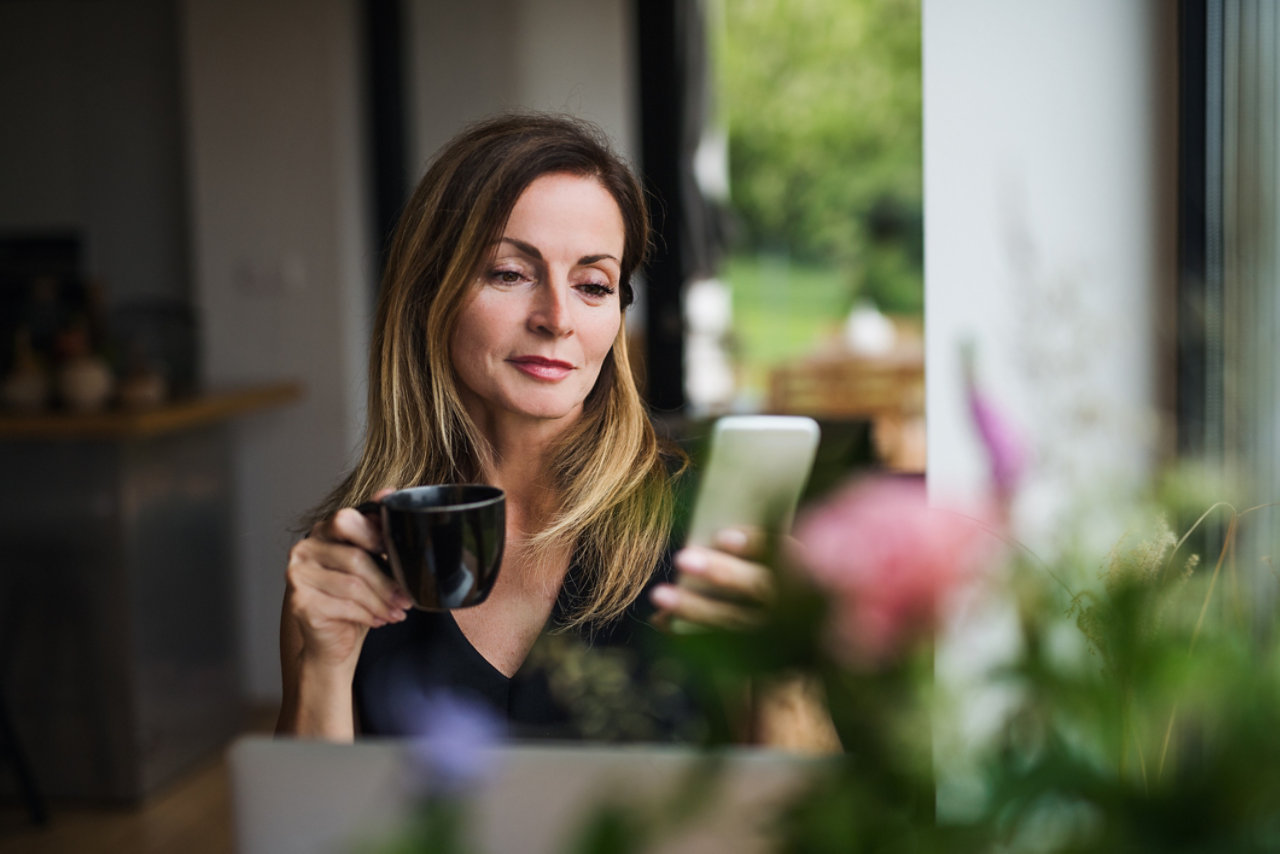 What can we do for you?
We're no stranger to cyberattacks here at BT. In fact, we tackle over 6,500 cyberattacks across our networks every single day. And we can do the same for you.
To get you started, why don't you check out some of our small business content to start your cybersecurity journey? It'll help guide you through what's right for your business. Once you know what you want and what your business needs, we can help. We offer enhanced IT support, 24/7. You'll be given the same support and coverage as if you had your own IT department – without having to employ, train, house, equip or pay for an entire team.
Or, if you're a larger business, we offer many solutions that are tailored to keep your business secure. Our managed service SD-WAN, for example, constantly monitors your network; giving you a view across everything that's happening. What apps are being used? Who's using them? With increased protection and reduced effort, your business will have automatic security updates across all your sites, devices and platform. With 3,000 of our experts across the world to keep your network safe. What's not to love?
But enough about us. We also work with market-leading partners who have the expertise and the knowledge to help protect your business even further. Let's take a look at one.
Ivanti
We have a great, innovative history with Ivanti. The company provides end-to-end solutions for mobile security across both our BT and EE phone networks. Ivanti understands that security is the foundation for transformation and its fully automated IT and security systems help give businesses peace of mind when it comes to their cyber strategy.

With more people working from different places than ever before, businesses need to be more agile and more mobile than ever before – but so does your cybersecurity plan. Hyper automation is changing the game; able to deal with new threats in a totally different way. It's self-securing, self-healing and self-serving. Meaning, reduced time spent on tackling cybercrime, less money spent on an expensive cyber team and a better experience for both your customers and your employees. The future is autonomous – and that's exactly what Ivanti can offer you. By deploying its software on our BT and EE networks, threats can be anticipated and managed remotely. Imagine all that worry and stress being taken off your plate by one of our trusted partners, who help make the everywhere workplace possible.
Protect your business for the future, today

Cybersecurity is more important than ever. Make sure your business is completely protected from the ever-growing threats. Come have a chat with our cybersecurity experts – and change your cyber future forever.