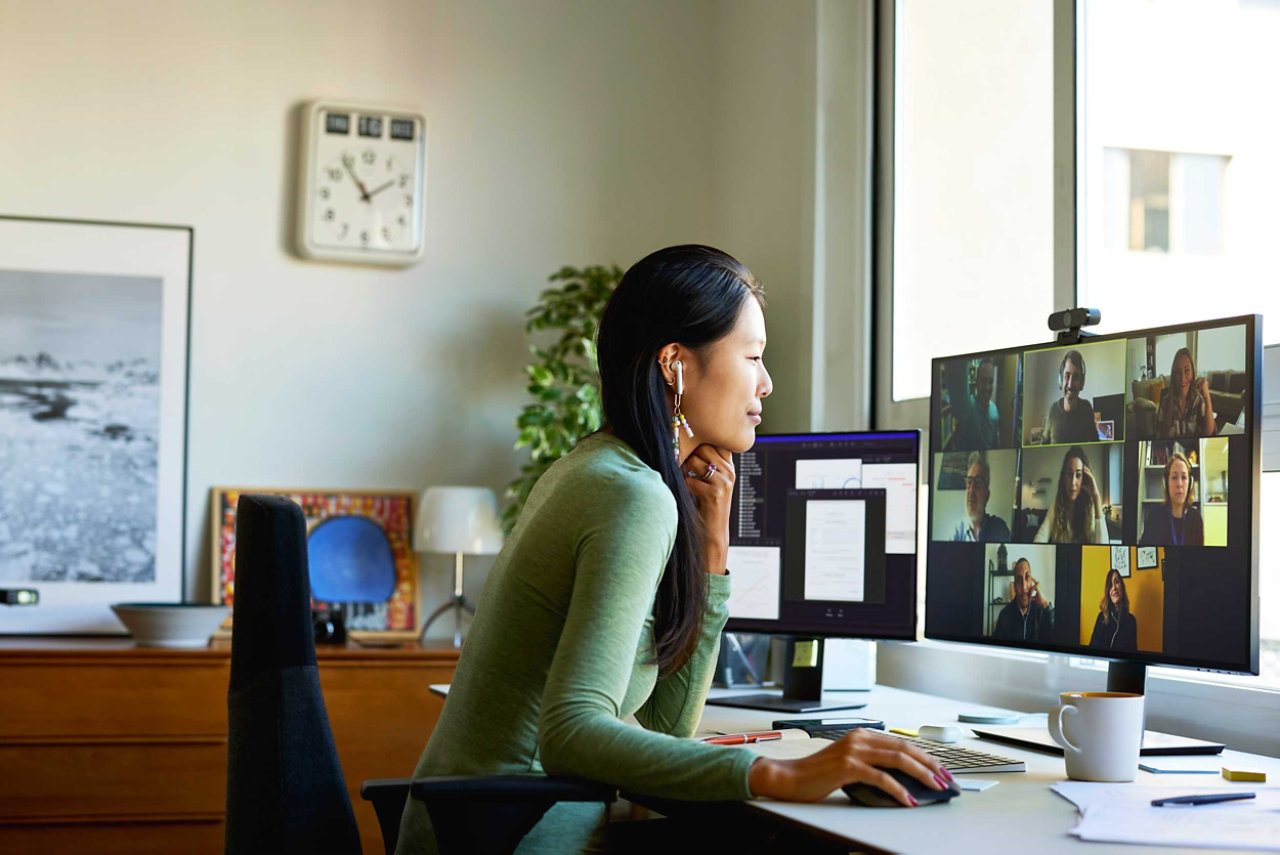 Simple to set up, easy to use
Make communication easier with VoIP business phone systems that don't rely on complicated legacy systems. And if you have any problems? We've got you covered with 24/7 UK-based support.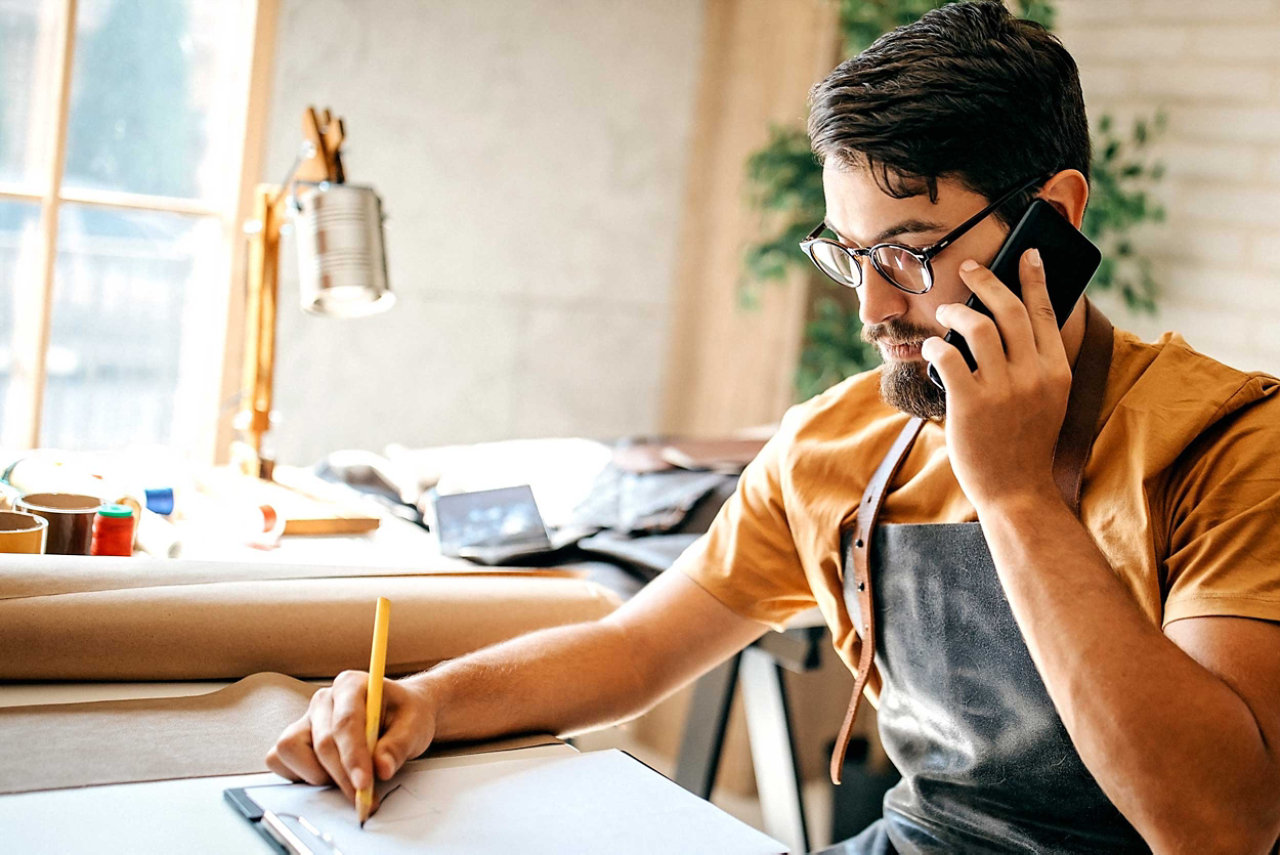 Reliable, secure communication
We use multiple, highly secure data centres for our cloud-based systems – so in the unlikely event there's a problem at one data centre, your calls seamlessly switch to a backup.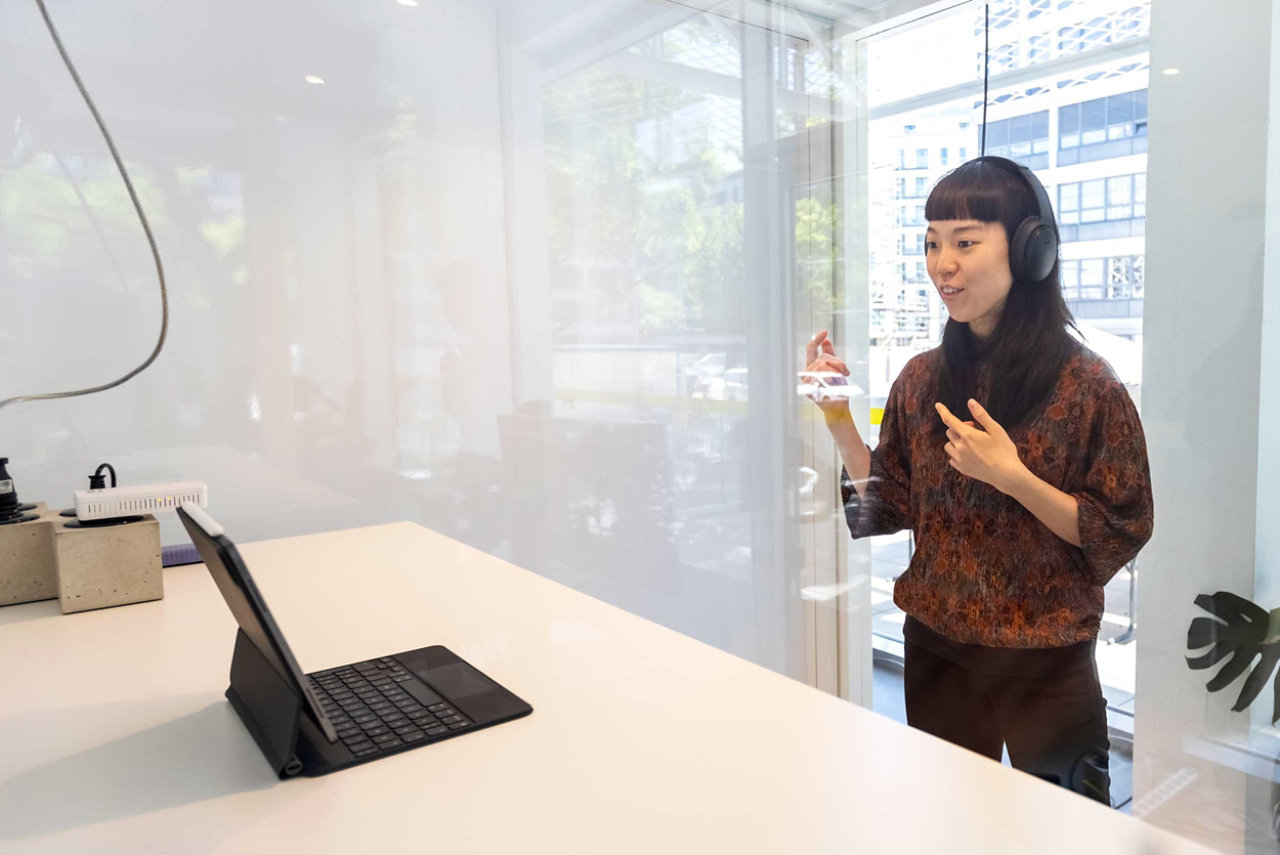 Ready for the IP switchover in 2025
Every UK business must switch to IP technology by 2025. Get ahead of the competition with VoIP phone systems that will boost your business both now and in the future.